Welcome to Complete Zen
Our lives today can be so busy that it can be easy to forget about maintaining the most important person, YOU!
To function at our best we need to make deposits into our wellbeing that can balance out all the physical demands and emotional stress of our day to day... When we schedule in a little "me" time on a regular basis we can avoid the crisis point where it all gets too much! Massage is a form of maintenance that can help us heal and maintain our overall wellness to allow us to cope with the stress of modern day life!
A few benefits of massage include:
De-stressing
Releases tight muscles
Lowers blood pressure
Increases circulation and releases endorphins
Increased mobility
Reduced Anxiety & Depression
Soft Tissue Injuries
Relief from tension headaches
Relaxation
Experts estimate that upwards of 90% of modern diseases are stress-related! We underestimate the impact of this on our health, nothing ages us faster, internally or externally than consistent high levels of stress. We all have a limit, problem is we often expect to be able to run on empty forever and a day! At some point the body will start giving us warning signals, if we don't listen then it will nudge us a little harder and the consequences can be massive. Massage is an effective tool for managing the stress of our schedules and having treatments on a consistent basis can decrease anxiety, enhance sleep quality, provide more energy, increase circulation and reduce fatigue. We all deserve to enjoy a little more energy and happiness!
Massages can also help:
Alleviate low back pain
Improve range of motion
Increase joint flexibility
Promote tissue regeneration
Restore your body to optimal health.
A little bit about your therapist Penny: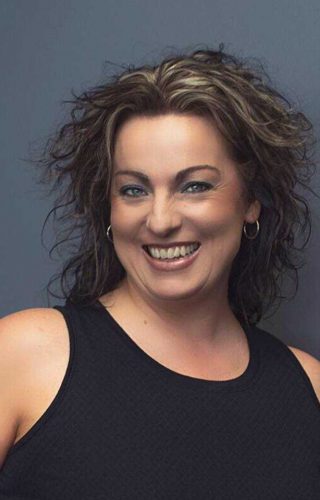 My vision of helping others to empower themselves with the benefits of good health has led me to looking after the body from all directions. After working in an Award Winning Day Spa I wanted to spend time a little closer to home and Complete Zen is the space created to enhance the wellbeing of others so they can continue to live life rather than simply going through the motions to make it through each day!


Education:
Diploma Of Skin & Beauty Therapy – Ella Bache College
Cert IV Massage Therapy – ACFB
Certificate Cupping Therapy
Certificate Hot Stone Massage
Certificate Lomi Lomi – Level 1
The Ultimate Mind Solution 1
First Aid Level 2