The truth is deep down every woman really wants a toned, powerful body thats bursting with energy!
There is no need to continue wasting months or years of time & effort. Learn how to lift safely and effectively for permanent improvements in your body shape and daily function.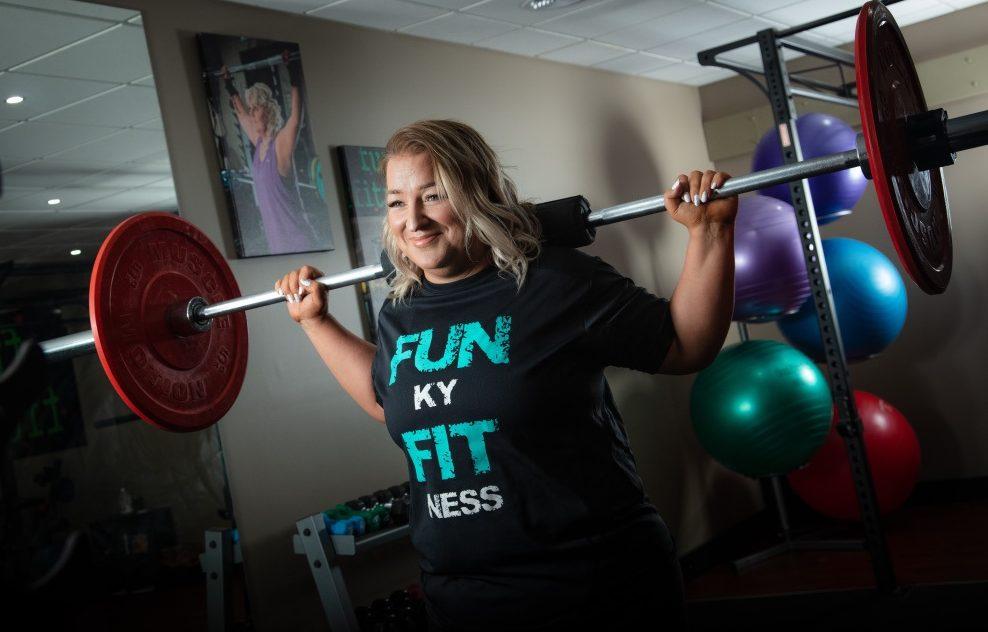 Numbers are limited! Register your interest now
If you're ready to become the best you can be, we can help you!
2021 Program
Times: Tuesday & Thursday 6pm
Commitment to all 4 programs is required to support best results.
1) 26th January - 1st April
2) 20th April - 24th June
3) 13th July - 16th September
4) 5th October - 9th December